Eyes & Lashes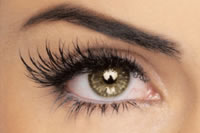 We offer various types of lash brow and treatments depending on the look you want.
eyelash tint* £24.00
eyelash tint* with a facial mask £22.00
eyebrow tint £18.00
eyebrow shape £20.00
eyebrow shape and tint £29.00
lash and brow tint £30.00
eye revive package £47.00
eyebrow shape, lash and brow tint
GDL lash lift* £72.00
Unlike lash perming that curls the lashes, this treatment lifts and extends your own lashes,straightening them at the root for an instant fuller effect (includes a lash tint).
*(please book in for a patch test if this is your first treatment)
Semi-permanent makeup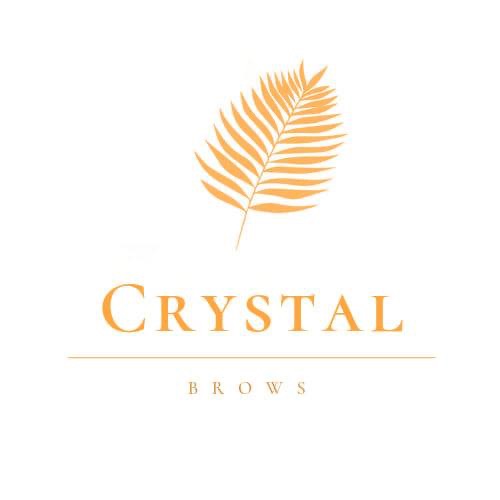 Treatments with Crystal are available at the salon, please call 020 7228 1020 to book an appointment.
Microblading Eyebrows £350.00
Ombre Powder Brows £400.00
Combination Brows £420.00
Eyebrow Colour Boost £210.00
Lip Blush £450.00
Lip Blush Colour Boost £210.00